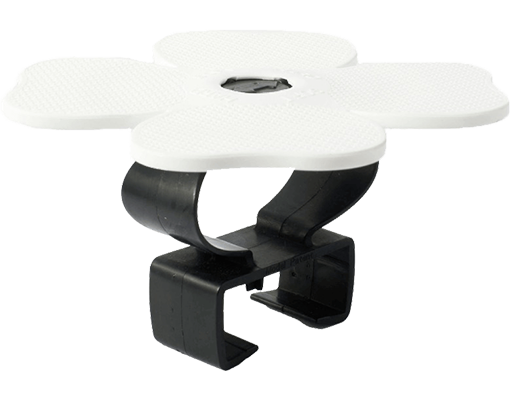 PLOTS-Advanced systems
Plots-Advanced systems are a technological solution from our Research, Development and Innovation Department which is continually investing in new designs with elegant lines which also solve important factors like production time, efficiency and component performance, revolutionizing the assembly and finishing processes.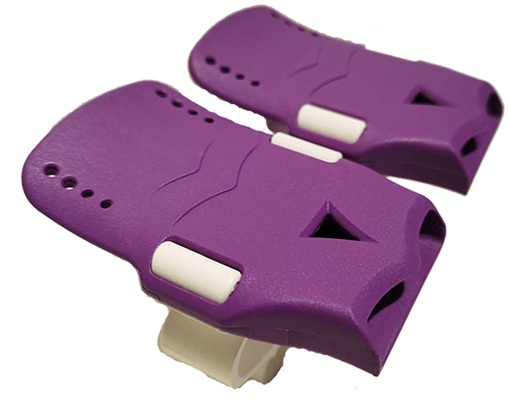 CAPS TPE/EE
The product line TPE / EE, efficiently solves the suspension of the wide range of slats and anchorages models of different mounting systems across European bedding industry using in its development high quality materials.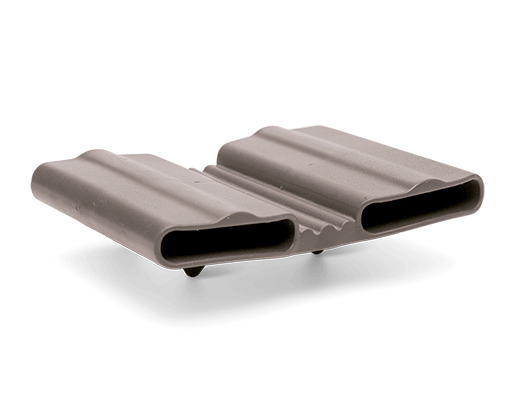 BASIC Line
Made of polyethylene, these designs provide solutions for systems with double upper anchorage systems with optimum results in quality / price ratio, maintaining the safety, performance and finishes that our products guarantee.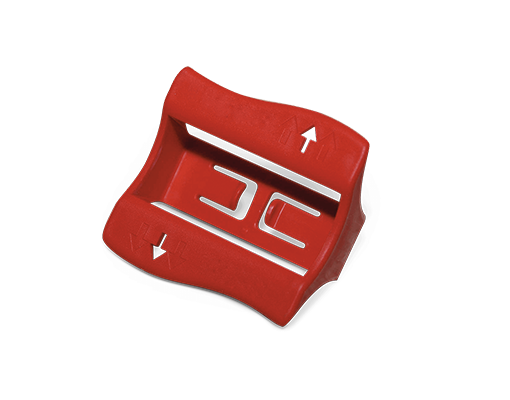 ACCESORIES
A selection of our extensive accessories catalog.